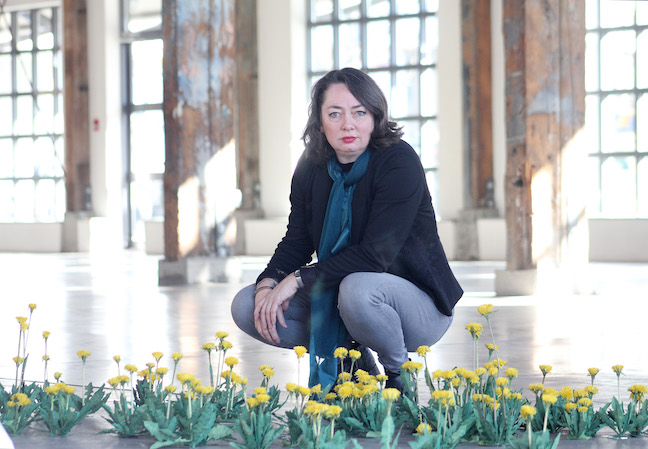 Photo Credit: Trint Thomas
Artist Statement
Context is everything; each moment, each decision and each relationship we have in our lives, all the experiences we have had, come together and affect how we respond to stimuli. This project merges the floraof the prairie landscape and the characteristic of judging people and events and circumstances too quickly without using our prior knowledge and insights.
It touches the soul of any person that has ever been judged on any level, for their race, religion, sexual orientation, gender, abilities, body shape and size, even what fashion they are wearing.
Using the simple weed found in the ditch is the impetus for this exhibition. I encourage people to take another look, to not just swipe left or right,but rather consider the person or moments more deeply. Weeds can be beautiful, can be a source of nutritional value, and possibly even have medicinalproperties. What makes a weed a weed and not a flower, when is one preferred over the other? In some locations, what is considered a weed is a flower in another context.
Ralph Waldo Emerson said that "a weed is a plant whose virtues haven't been discovered yet". If humans took more time to get to know others would they be less racist, more understanding and less prone to generalizations. When do people become weeds? What makes us decide when a person is a weed?
Plants become weeds when they obstruct our plans, or our tidy maps of the world. A weed is "a plant in the wrong place." Richard Mabey
Official Transport Supplier
My dandelions bloom perpetually, mementos of the
growing season, springing from concrete and tile, indoors
and out. The dandelion is a silent protest that is
heard worldwide on sidewalks, in parks and
gardens. It abhors monoculture, is open to
differences and challenges stereotypes. It can
be a symbol for healing from emotional pain,
physical injury and surviving through all life's
difficulties as it shows us how to be strong
in the face of adversity. The dandelion thrives
in difficult conditions, surviving the challenges
imposed by humanity and emerging
victorious on the other side. Context is Everything.
Estevan Art Gallery and Museum
2020-21
Previous Exhibitions
Ottawa- Byward Market - 2021
Strasbour ,SK- 2021
Vancouver - Seymour Art Gallery 2021
Vancouver - Crafted Vancovuer 2021
Vancouver - The Gallery George 2021
Saskatoon - DTNYXE - 2021
Estevan Gallery and Museum - Estevan, SK 2020
Royal Alberta Museum - Permanent Collection - added 2020
Edmonton Works Fest, Edmonton, AB 2020
SGCI - Boston Printmakers - Flat File - 2019 (Cancelled due to Covid 19)
Guelph Museums, Art Activism and Truth, Guelph, ON - 2019
The Ladies Room, Jen Tough Gallery, San Francisco, CA - 2019
Museum of Printing (with Boston Printmakers), Haverill, MA - 2019
#bejane, Vienna, Austria - 2019
Breaching Margins, Urban Institute of Contemporary Art, Grand Rapids, MI, USA - 2019
Crafted Vancouver, On the Same Page: Transforming Paper - Cityscape Arts Centre - North Vancouver- 2019
Print in Place - Gallery Steel Rooms, Briggs, North Lincolnshire, UK 2019
Leighton Arts Centre, Calgary, AB - 2019
Southern Graphics Council International (with Boston Printmakers), Dallas TX - 2019
Women's Art Museum of Canada- Edmonton, AB - 2018
Dimensions Touring Exhibition, Saskatchewan Craft Council, 2017-18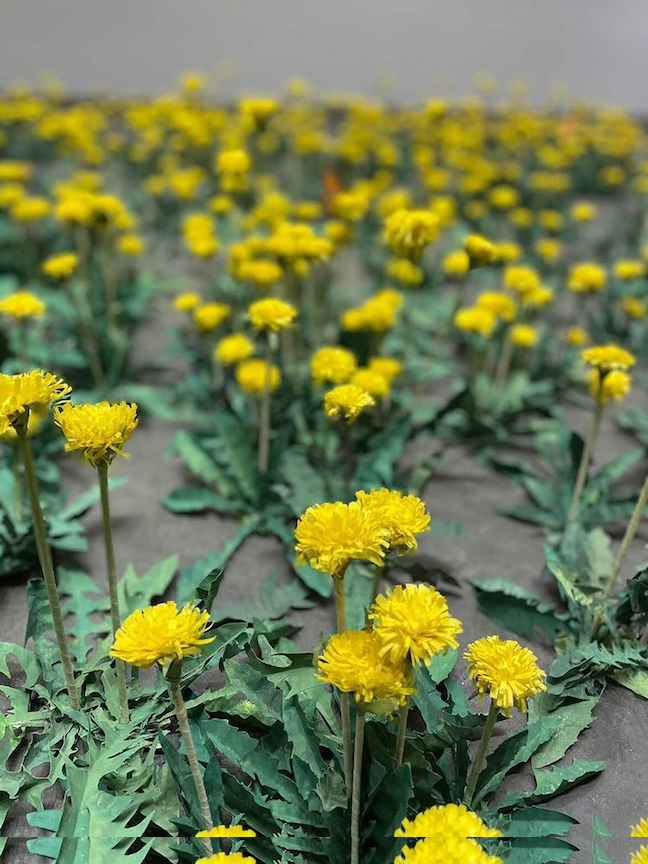 #bejane Installation - Jane Goodall Institute - Vienna, Austria -
on the occasion of her 85th birthday
Photo Credit: Daniela Matejschek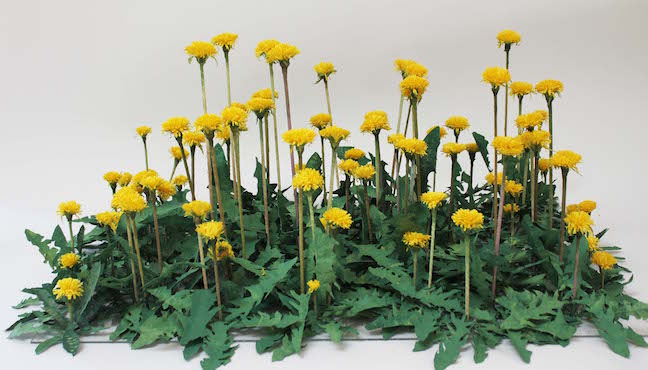 #bejane Installation - Jane Goodall Institute - Vienna, Austria - on the occasion of her 85th birthday
2019
Crafted Vancouver Installation 2019 - Cityscape Arts Centre -
North Vancouver, BC, Canada
Light Installation Edmonton Alberta - 2020
Breaching the Margins - Urban Institute of Contemporary Art -
Grand Rapids Michigan - 2019
Installation Guelph Musuems - 2019
Photo Credit Sarah Ball
Critical Pieces
Ink on Vellum
linocut
60 x 24"
Humans use disparaging and derogatory self-talk and negative internal conversation, to describe what they look like or what they do. We can be hypercritical if we yield to society standards that are constantly presented to us by perpetually changing media and advertising. We are comprised of all the perceived negative and positive aspects that are presented to the world. Each person is essential and valued in other people's lives.